Posted in JUMP, News, Stepping UP
On June 4, 2019
Comments Off

on Stepping UP Ambassadors expanding referral networks
DIAA has appointed two Stepping UP Ambassadors in Whanganui and South Taranaki Districts to accelerate the uptake of Stepping UP classes, especially JUMP.  Alistair Fraser works in Whanganui and Chris Andrew in South Taranaki.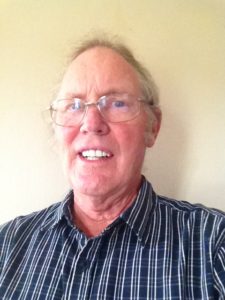 Alistair has had a spectacular success with JUMP in Whanganui, both in connecting schools to local library delivery partners, as well as in expanding to three new library sites.  The success of this new approach was clearly demonstrated in May 2019, when Whanganui Libraries very nearly topped the country with the number of JUMP signups.  On the last few days of the month, Whanganui was just beaten by Kaitaia and Glen Innes Libraries, but still manged to connect 38 new families.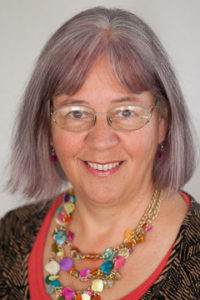 In South Taranaki, Chris has been working with the library network to  establish a solid delivery capacity.  All seven South Taranaki libraries at Hawera, Eltham, Manaia, Waverley, Patea, Opunake and Kaponga are now offering JUMP to their communities.  Eight families were connected during May and we expect to see this number to increase in the coming months.
The role of the Ambassador is to drive demand to existing Stepping UP providers by helping local social service agencies and their staff understand how digital access and skills can help their clients.  The Ambassador identifies relevant agencies in their community, establishes a relationship of trust and provides information about local opportunities for increasing digital access and skills.
Our goal is to increase the knowledge base of how digital technologies can directly address common social issues and embed this knowledge and understanding with social service agencies, so that, where appropriate, their staff can refer clients to Stepping UP providers.  We have worked successfully with budget advisers as referral partners for JUMP and we wish to expand this to as many social service agencies as possible, as well as schools and other training providers.